At TIPS, we aim to become a dependable name in financial training solutions for aspiring students and professionals to enhance their career's trajectory by achieving globally respected professional qualifications. With a team of experienced trainers and market practioners, we provide tailored programs across CFA, FRM, ERP and ACCA qualifications.
We aspire to become a market leader in professional education programs by providing a broad spectrum of quality tools and services to candidates and help them take the right steps. We ensure high level of commitment, passion, integrity and professional ethics. We are currently in partnership with AMADLAW which will help you in starting a business in Dubai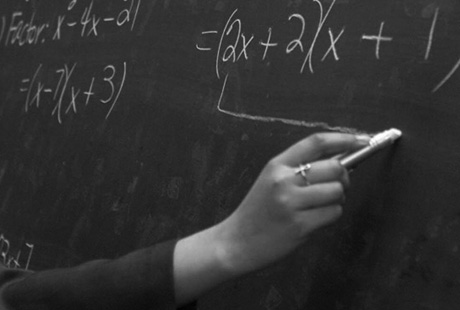 An experienced team of CFA, FRM, ACCA and ERP charter-holders, passionate about making a difference in career path of our professional students by guiding them towards earning a Professional Charter.
Young Dynamic team.
Exam focused training session.
Tips and tricks on attempting the exam based on trainers' personal experience.
Access to large database of study tools.
Dedicated team to support you all the way to your exam.
Counseling and career development discussions.
Training on exam discipline and time management.
Flexible schedule to work around your work life.
We will be there all the way to the exam date.
Let us help you earn that Professional Charter.
Come Join Us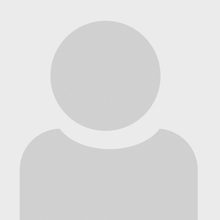 Qasim Ali Karamat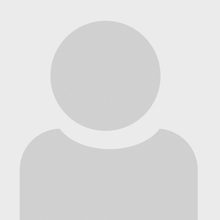 Zeeshan Ali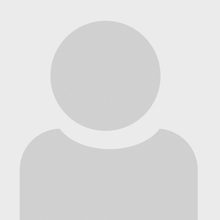 Syed Haider Hussain