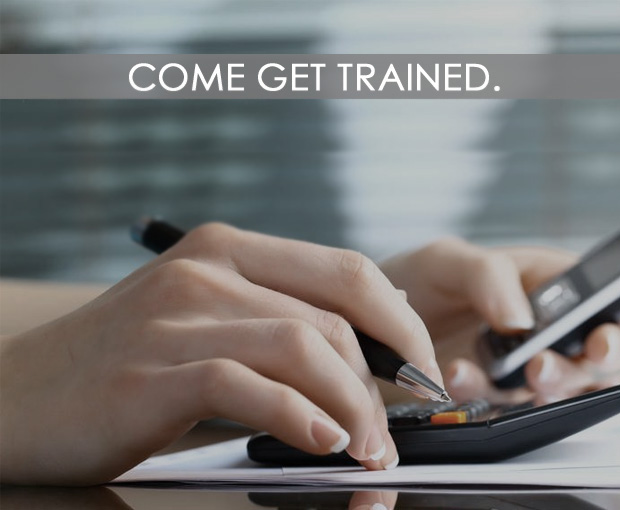 Theo Institute of Professional Skills (TIPS UAE) offers a variety of financial certification training that are deemed to be the most demanded professional designations in UAE. With a well trained and well experienced faculty, and individual attention paid to each of our students, we assure you that with TIPS, you will definitely succeed in achieving your career goals.
All our courses designed in a manner that they'll help you ace your exams with the highest results. Our ACCA course helps students to find opportunities for a rewarding career in accountancy, finance and management. The CFA course are outlined in a comprehensive manner to help students build a strong foundation of investment analysis and portfolio management skills along with practical skills. TIPS's CFA prep course in Dubai is suitable for a range of individuals including existing investment professionals, non-investment professionals seeking to switch industry and existing students planning to enter the finance or investment function.
With our FRM course, we aim to guide students form a practical understanding of all theories and practices involved in this designation, along with helping them ace their GARP exams. And we're proud to announce that TIPS is the only institute in Dubai offering ERP courses for students attempting their GARP exams.
With our course portfolio and guidance, we have successfully helped students gain leverage in their career paths. And now, as the CFA program is getting equal importance as MBA-Finance programs, our focus has sharpened toward giving our students the best possible guidance and tutelage to succeed in their professional lives.